LASIGE researchers Stefan Postolashe, Ana Paula Afonso, António Ferreira, and Dulce Domingos contributed to the "App JBT", that was launched by Jardim Botânico Tropical (JBT) at June 14, 2020, in Lisbon.
This application was developed as part of a project by the Rectory of the University of Lisbon (ULisboa), involving other partners from R&D units and Departments of Faculty of Sciences of ULisboa (Animal Biology, Plant Biology, Geographic Engineering, Geophysics and Energy) and the National Museum of Natural History and Science at ULisboa.
The App is composed of four thematic tours, using augmented reality and multimedia experiences as: "Trees you must see", "Garden with history", "Birds", "Biosensors", that will guide the visitors to the most emblematic trees of the Garden, invite them to discover the multiple historical periods of the space (since 17th century), know the most common bird species and the natural diversity that it has to offer.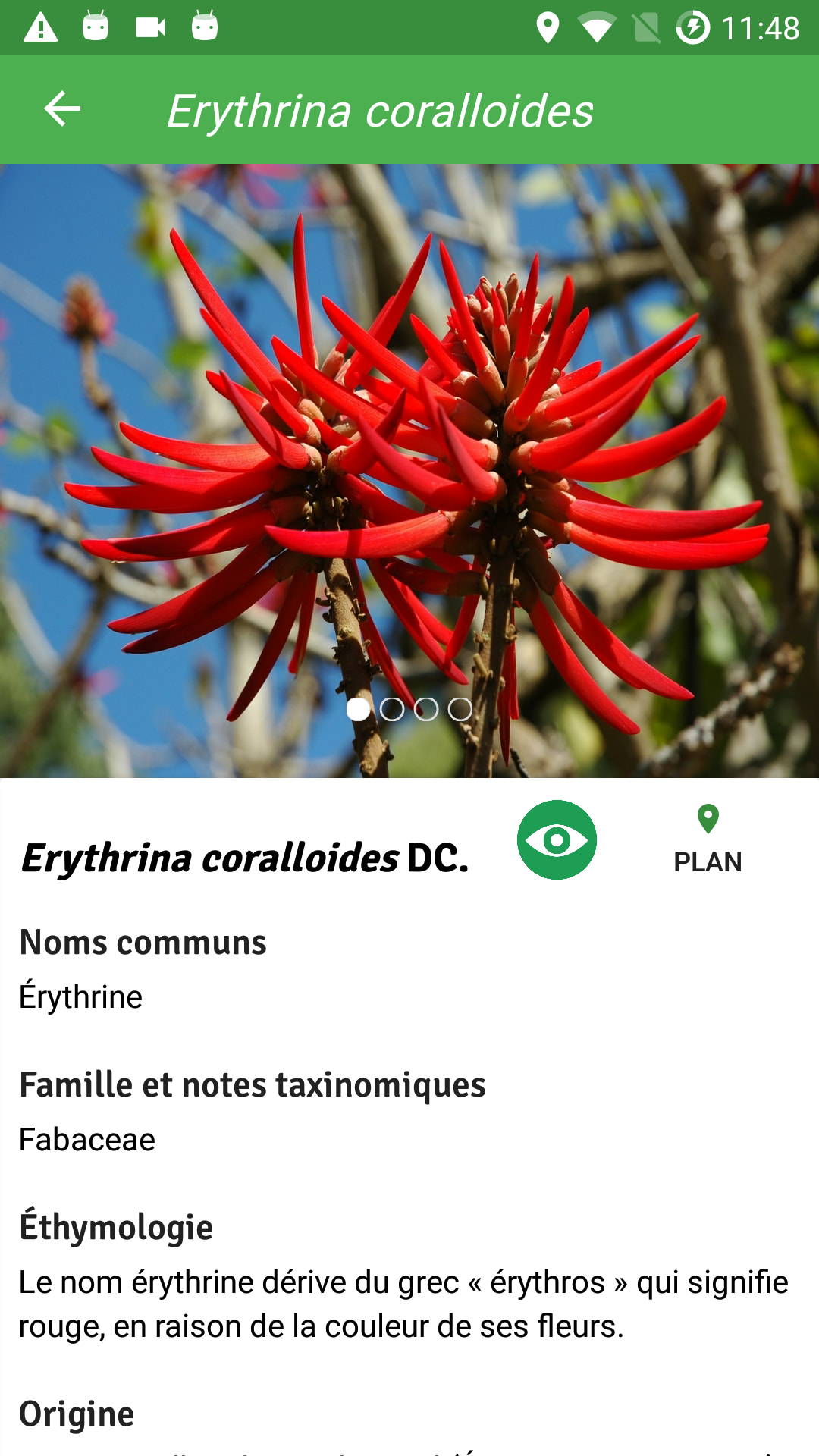 The application exists in four languages (Portuguese, English, French, and Spanish) and was designed for Android 6.0 system, but further developments are already being thoughts.
Link to download the App JBT: https://jbt.ulisboa.pt/en