Carlos Duarte was Program Chair of the Web4All conference (http://www.w4a.info/2019/) that took place between May 13 and 16 in San Francisco.
Carlos Duarte also presented two papers reporting work on web accessibility (Combining Semantic Tools for Automatic Evaluation of Alternative Texts; Carlos Duarte, Carlos M. Duarte, Luís Carriço) and TV accessibility (Personalised and Accessible TV Interaction for People with Visual Impairments; Daniel Costa, Carlos Duarte).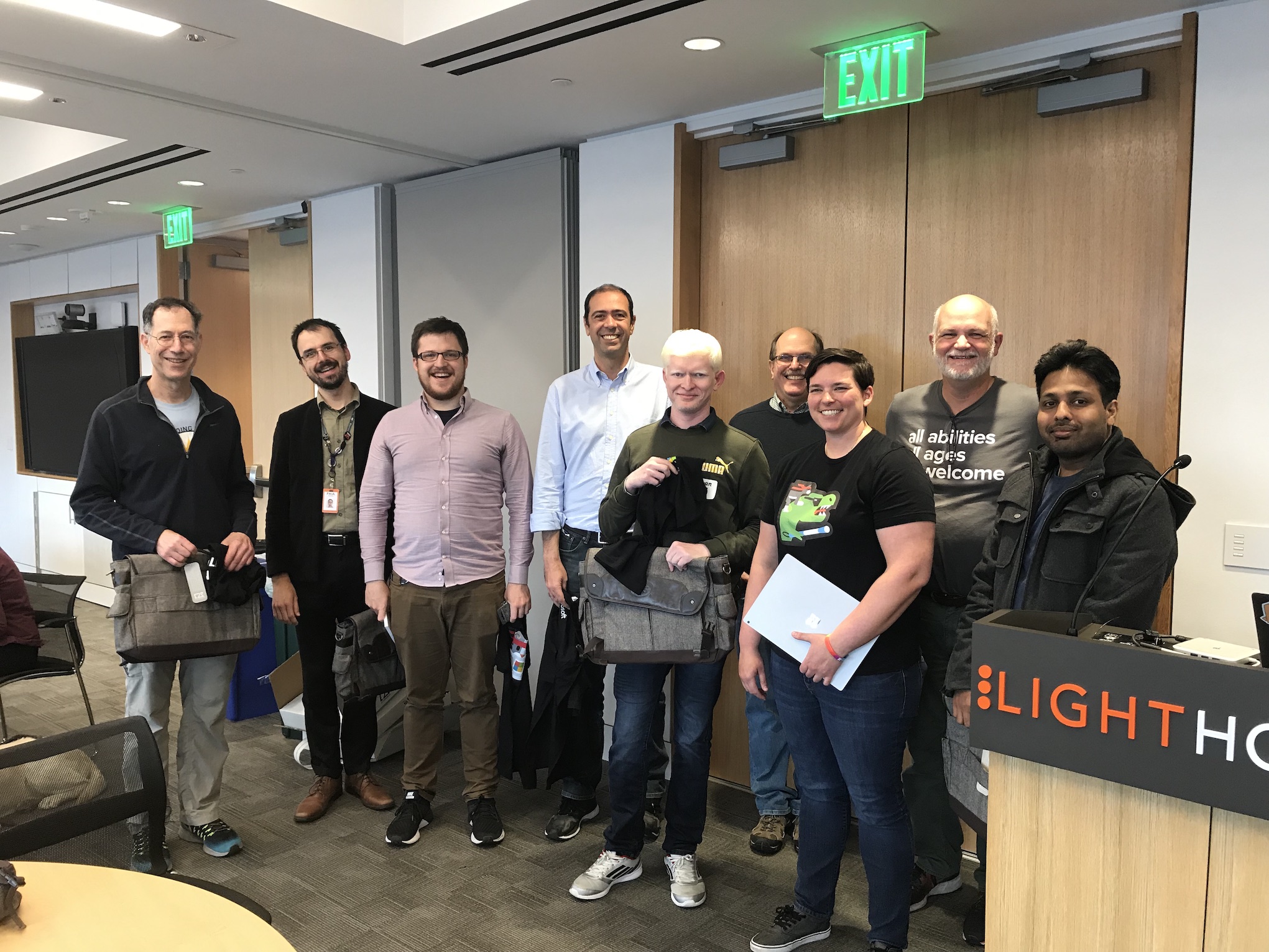 On the final two days of the conference, Carlos Duarte lead a team in the W4A Hackathon. This team contributed to the ACT-Rules community (https://act-rules.github.io/pages/about) efforts, hacking two new accessibility conformance testing rules and an engine to find elements in web pages matching the rule's applicability criteria. Carlos' team placed third in the final standings.